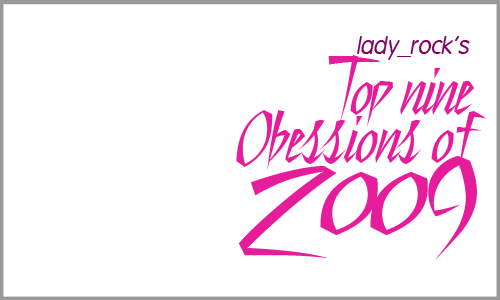 09;Community.
I have been a fan of Joel McHale's for a while, and when I heard this show was coming out I was so excited. Still I had my doubts...Could he go from the Soup to a real show? And I was pleasently surprised. One of the most hilarious shows I've seen in a long time, I'm really looking forward to where this show is going in the next couple of seasons.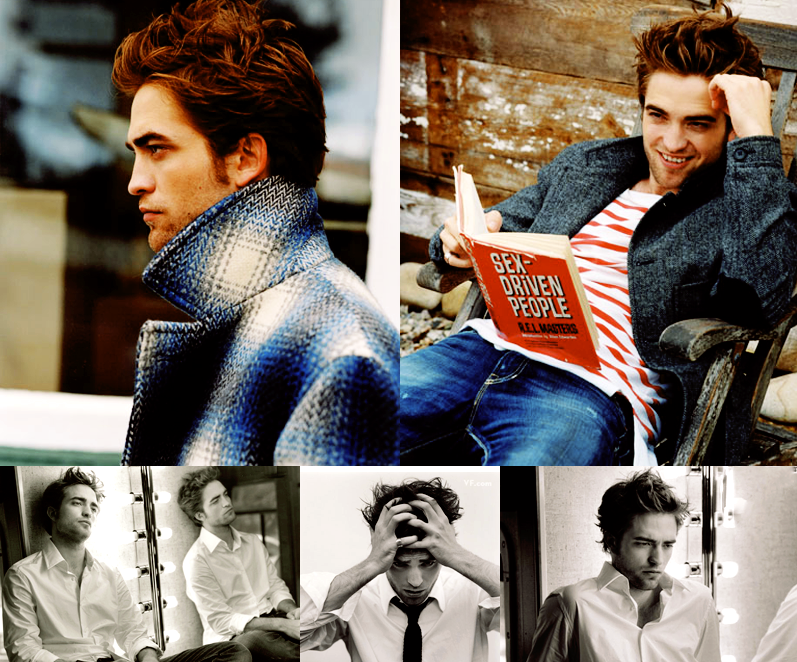 08;Robert Pattinson.
I seriously think it was just this Vanity Fair photoshoot. It was just...Hmmm...I'm sad that there wasnt more of him in New Moon, but he still gets onto the list because we got some great promo Edward pics and photoshoots. He cleaned up nice in '09.
07;Twitter.
Oh, Twitter. Where should I start? I think the most memorable moment had to be the #satainiscoming tag fiasco in September when Superantural came back. And who reacted? P.Diddy. REALLY? Hilarious. That in itself just made my year and showed the power of fangirls. Twitter is an addiction that will probably persist into 2010...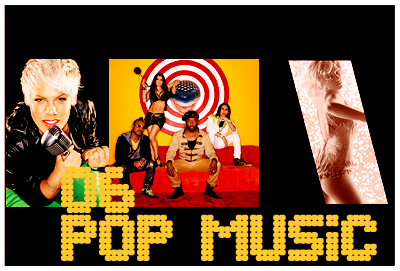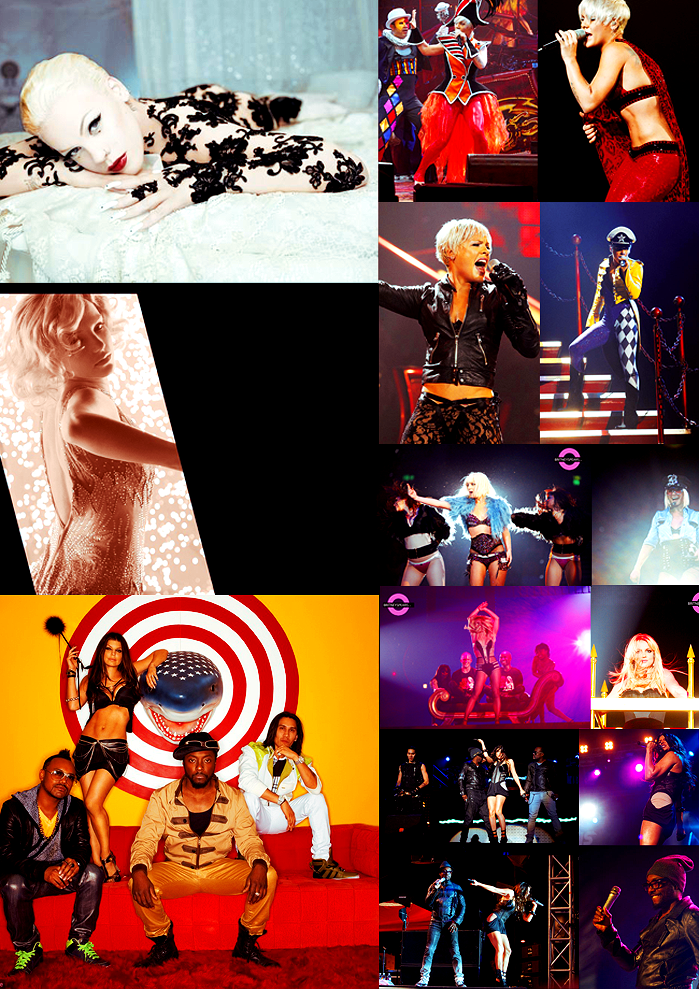 06;Pop Music.
I was very lucky this year to see so many great artists in concert. Britney Spears, P!NK, the Black Eyed Peas, La Roux, and Mika in particular brought me back to my pop roots and causing me to pull out my old Backstreet Boys and Nysnc CDs and caused some serious jam session. And I was totally okay with that.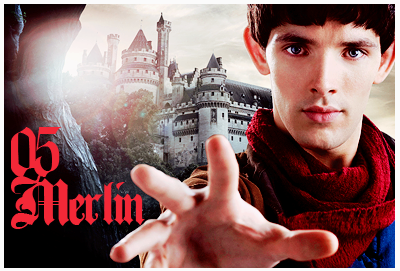 05;Merlin.
I am so happy that NBC decided to air Merlin over the summer. It was the perfect distraction and something that I really, really enjoyed. From the first episode I thought that Colin Morgan was just adorable AND hilarious...And of course I love the chemistry between he and Bradley James ♥. I really, really hope they bring it back next summer...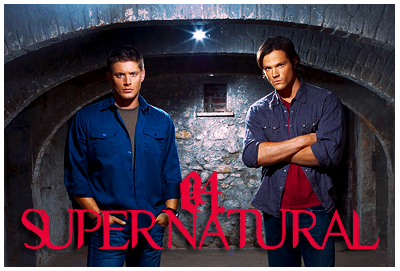 04;Supernatural.
This show will always be in my top 5. This year has been intense episode wise, with more deaths, crazy scenarios and of course HILARITY. (ICU Paris Hilton), and I'm really really looking forward to January 21st. Whether or not this is the last season, I've enjoyed this show so much its sort of ridiculous. Also, I had the opportunity to meet Jared at VanCon in August and it was AMAZING. (He smelled so good.)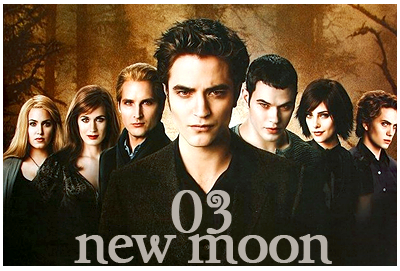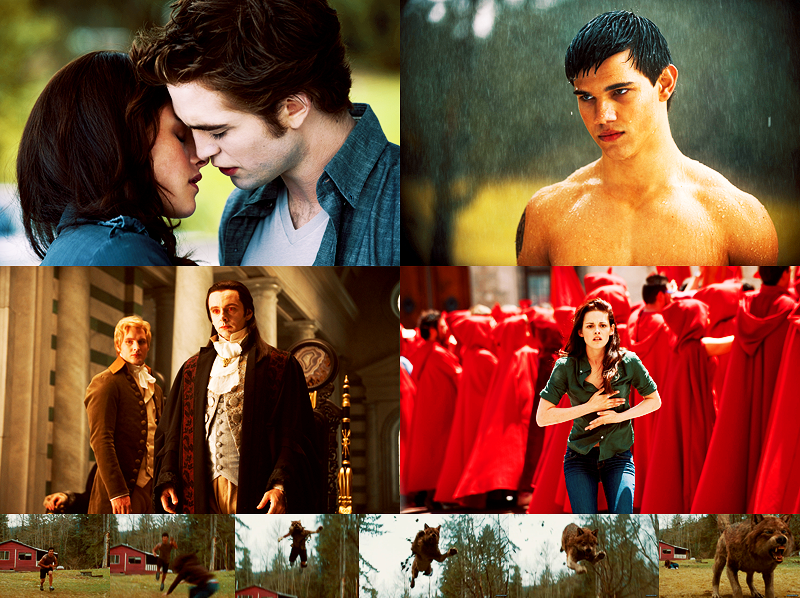 03;New Moon.
I was so excited for this movie to come out. I freaked out when I saw the first trailer, I watched it over and over, I even braved the hormones crowds and went and saw it at midnight...And I wasnt completely disapointed. The effects were amazing, the Volturi were BADASS and Edward was stoic and amazing. Was it the best movie ever? No. Was it a ton of fun to watch? YES.
02;Vancouver.
My second favorite city in the world. I live in Seattle and I go up there as often as I can to stalk the Supernatural filming crew, window shop along Robson Street, hang out at Granville or enjoy Stanley Park. I love the vibe and the feel of the city, its interational and a great cross between Seattle and New York City. I had so much fun at VanCon this year and I'm so looking forward to next year! Also I'm freaking out about going to the Winter Olympics in February!
01;Michael Jackson.
A picspam truly cannot even come close to capturing MJ, and the sheer awesomeness of his power as a performer and a person. I'll admit that in the past couple of years I wasnt the biggest MJ fan ever, but my first favorite song as a three year old was 'Will You Be There' and to this day I cannot listen to that song without bawling my eyes out. Since June I've gone about obessively trying to get my own perspective of who Michael was not just as an entertainer but also as a person, because growing up in the 90s I was confused and conflicted about this mysertious and entrancing person. Now, six months later I have discovered a truly sweet, caring and almost other wordly person who had the powerful gifts of song, dance and story telling, and we are so lucky to have experienced his magic. Michael was a human being and a King who left his family and we, his fans much too early.
We love and miss you MJ, now and forever! ♥
Current Mood:
nostalgic
Current Music: "Man In the Mirror" Michael Jackson